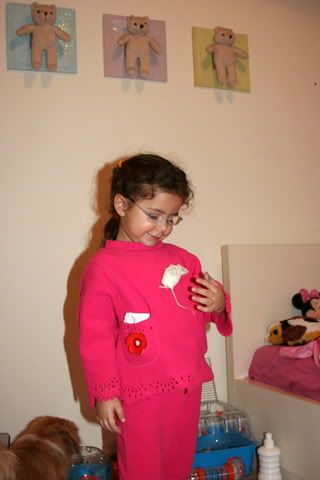 Weekend was nice and quiet as I wanted for some time. Sometimes doing nothing is the best thing to do =)
The only thing we did do is to get my girl little a mouse… I don't believe we actually did it, but she wanted it for the longest time, and begged for it for about every other second… so we gave up at last and got her new little white mouse (so now the counting at the house is 3 humans and 5 animals). She called the mouse "Cheese", and as long as she's happy I'm happy too.
Hanukkah is here!!! Finally!!! Every candle day is a party day – I love it!
This is going to be a great festive week!!!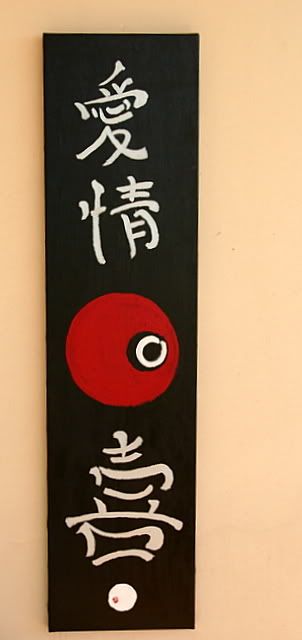 This is something my friend ask me to make her. She wanted harmony and love eastern symbols, and also chose the colors.
Happy Holidays!!!!
Much Love
x
Ooty