I got my own huge new kiln!!! This is my loooooover =D any ceramic artists knows what I am talking about!!! I was going over my old blog at myspace and saw this post and got so excited like it was today!!! I can't believe it has been 3 years!!!!
here is my original post from 2006 =):
"Those of you, who knows me,
Knows for how long I was waiting for this!!!
Waiting? No
Hurting, praying, annoying, constantly talking, screaming, saving, guilt-feelings and you name it…
But today
At last
It is in my house!!!
Yeh!!!
MY OWN PRIVATE HUGE KLIN ! ! ! !
even build it little wood house:)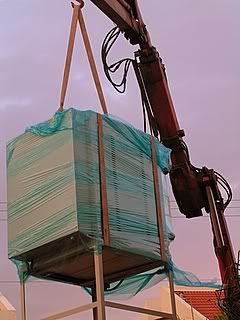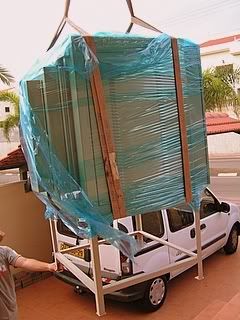 "
sweet isn't it? =D
Much love
x
Ooty
(don't forget to enter the hunt, great free prizes are given there!!)